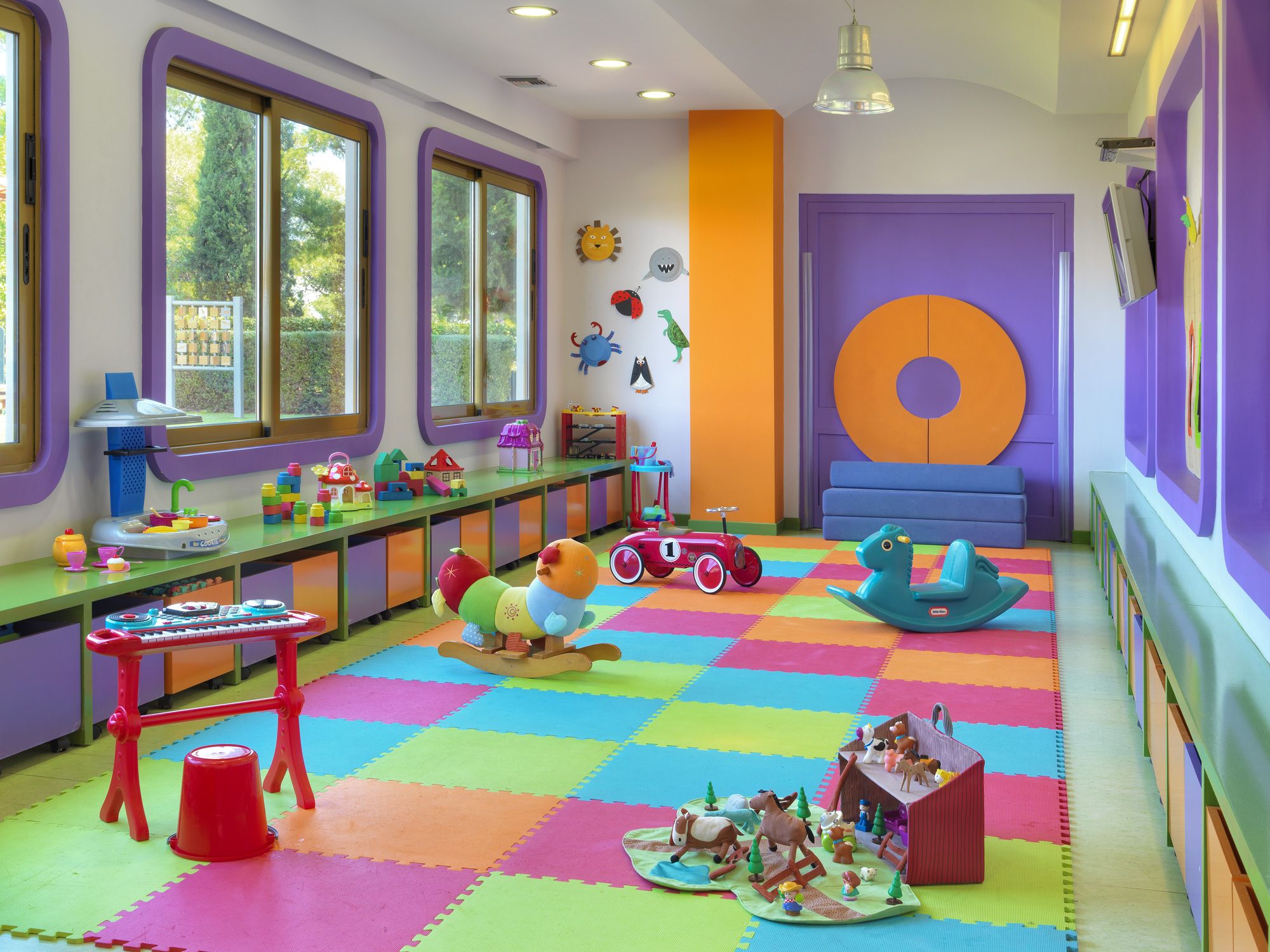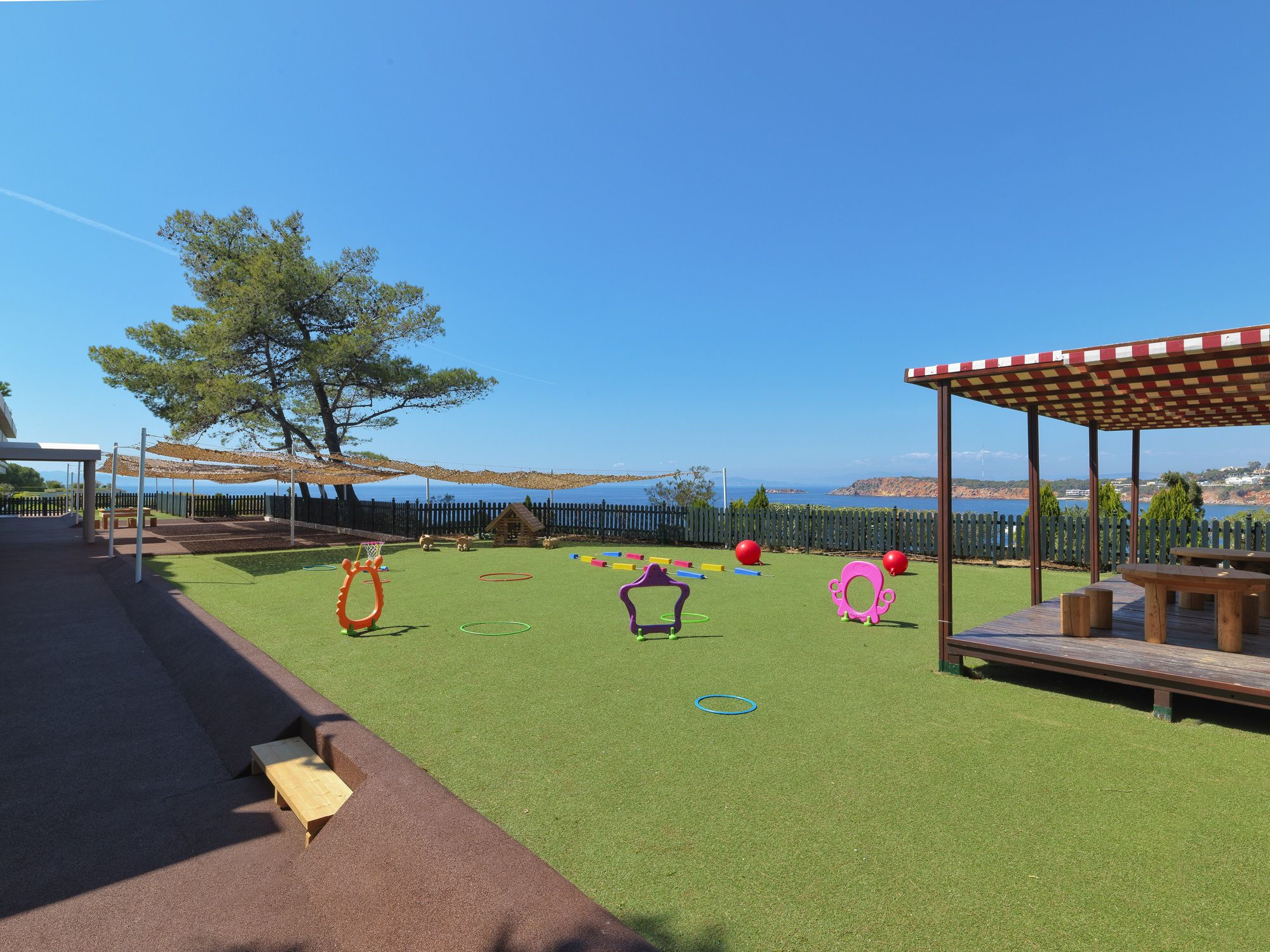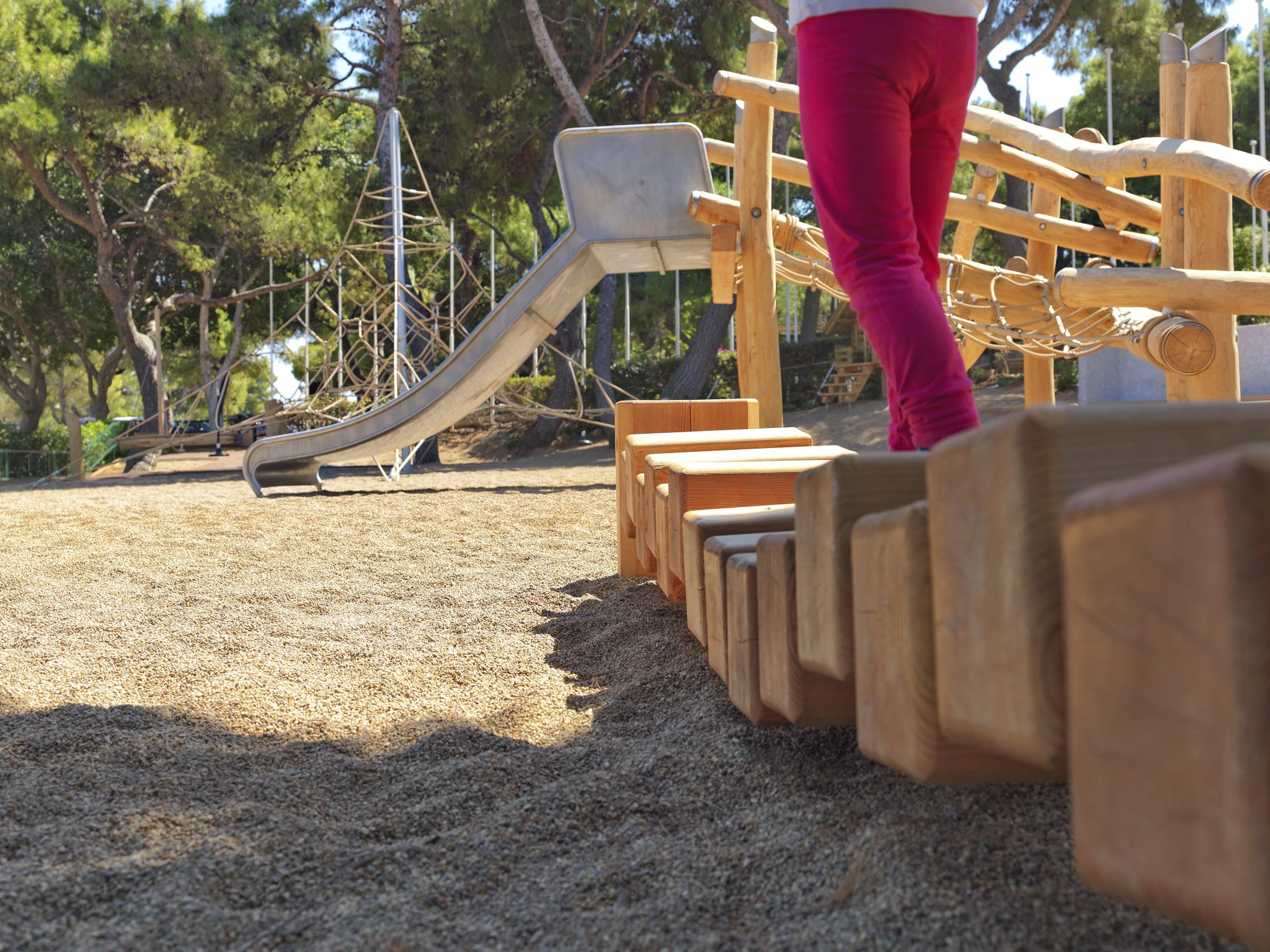 Welcome to the Westin Kids Club®
Where children... laugh, play, learn and socialize!
Contact us at kids.club@astir.gr to learn more about our summer camps and our monthly activities!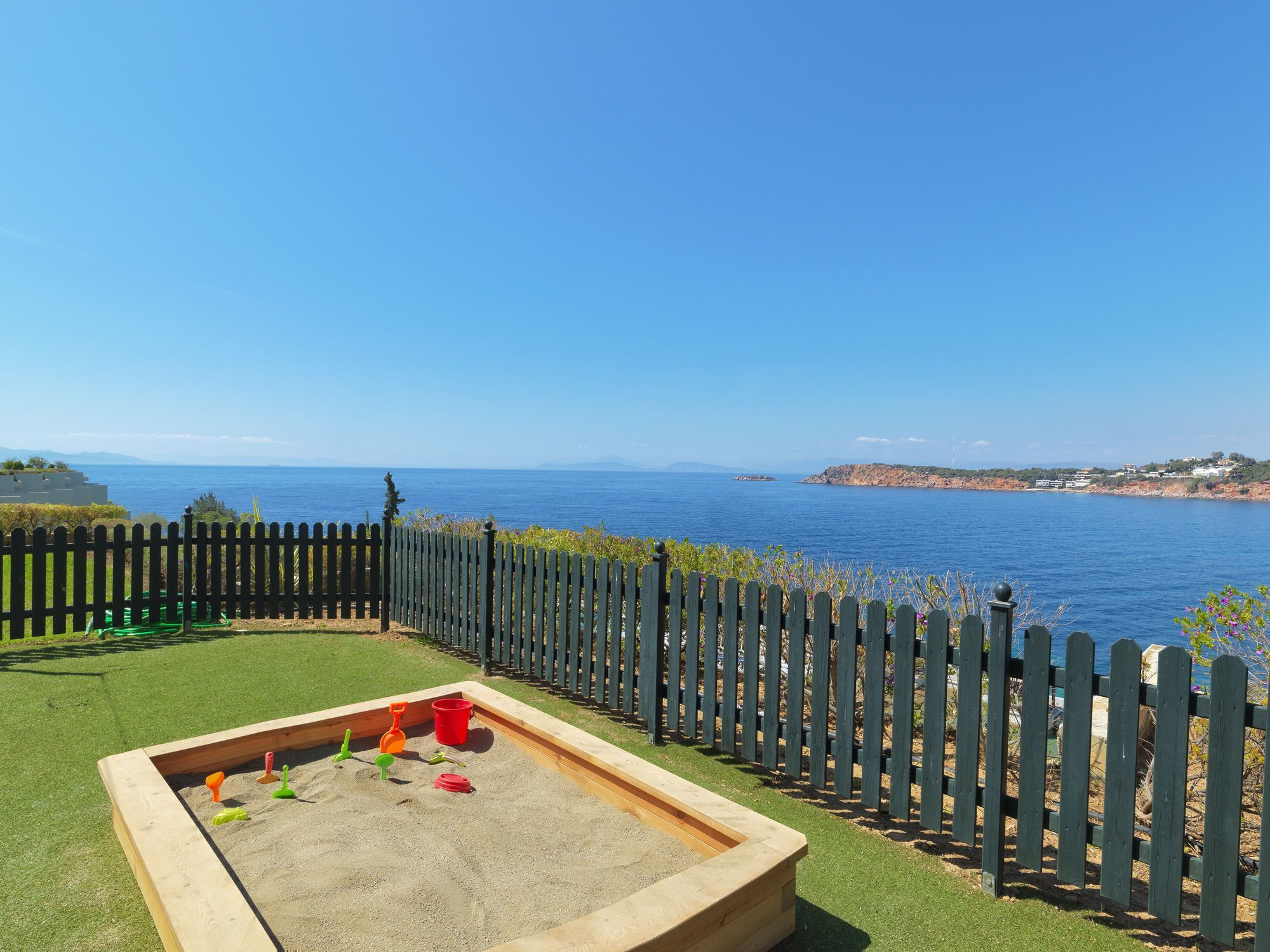 Traveling with children
Can be fun! But it can also be challenging...
At The Westin Athens Astir Palace Beach Resort, we are dedicated to making our visitors with children feel right at home with our Westin Kids Club®. Our program helps kids and their parents discover the best the destination has to offer, with services and activities to keep children happy and their parents free of worries.
The adventure begins
at our Kids Club Discovery Room!
The Kids Club Discovery Room is a funhouse were we welcome our youngest visitors. Our experienced staff has worked hard to develop creative, stimulating activities and programs that immerse kids in the local flavor, such as sports, cooking, photography, pottery, painting, music and more!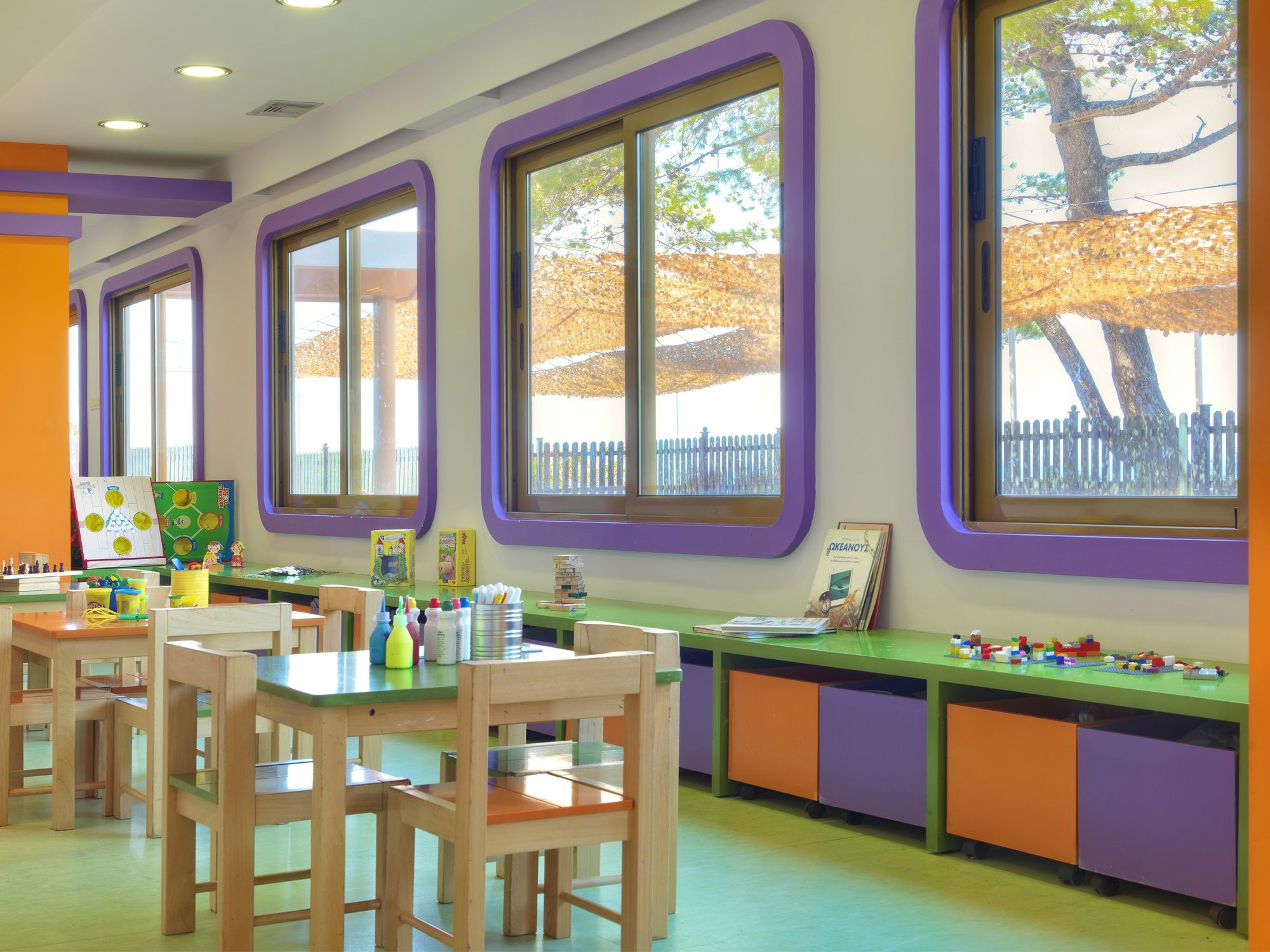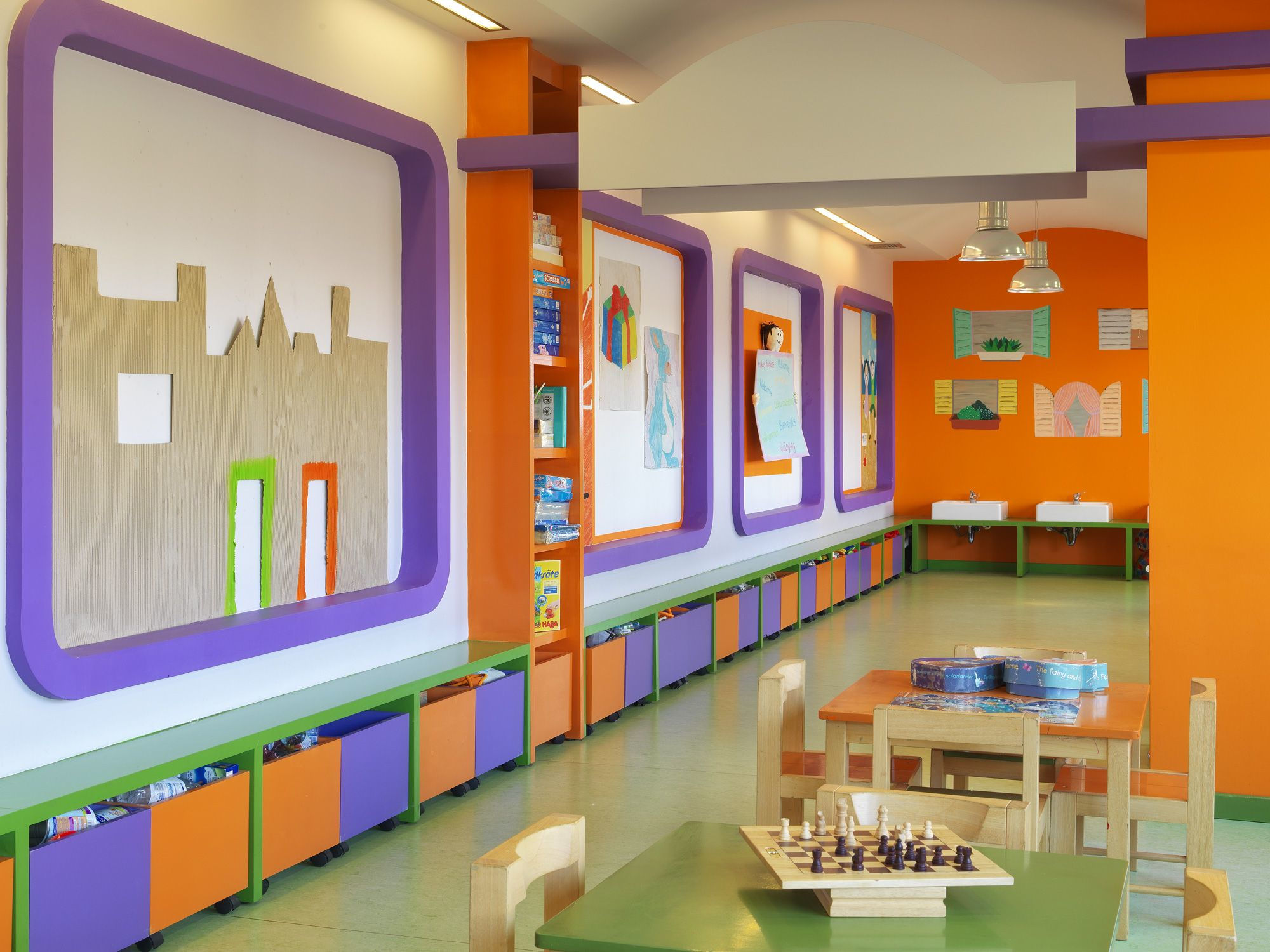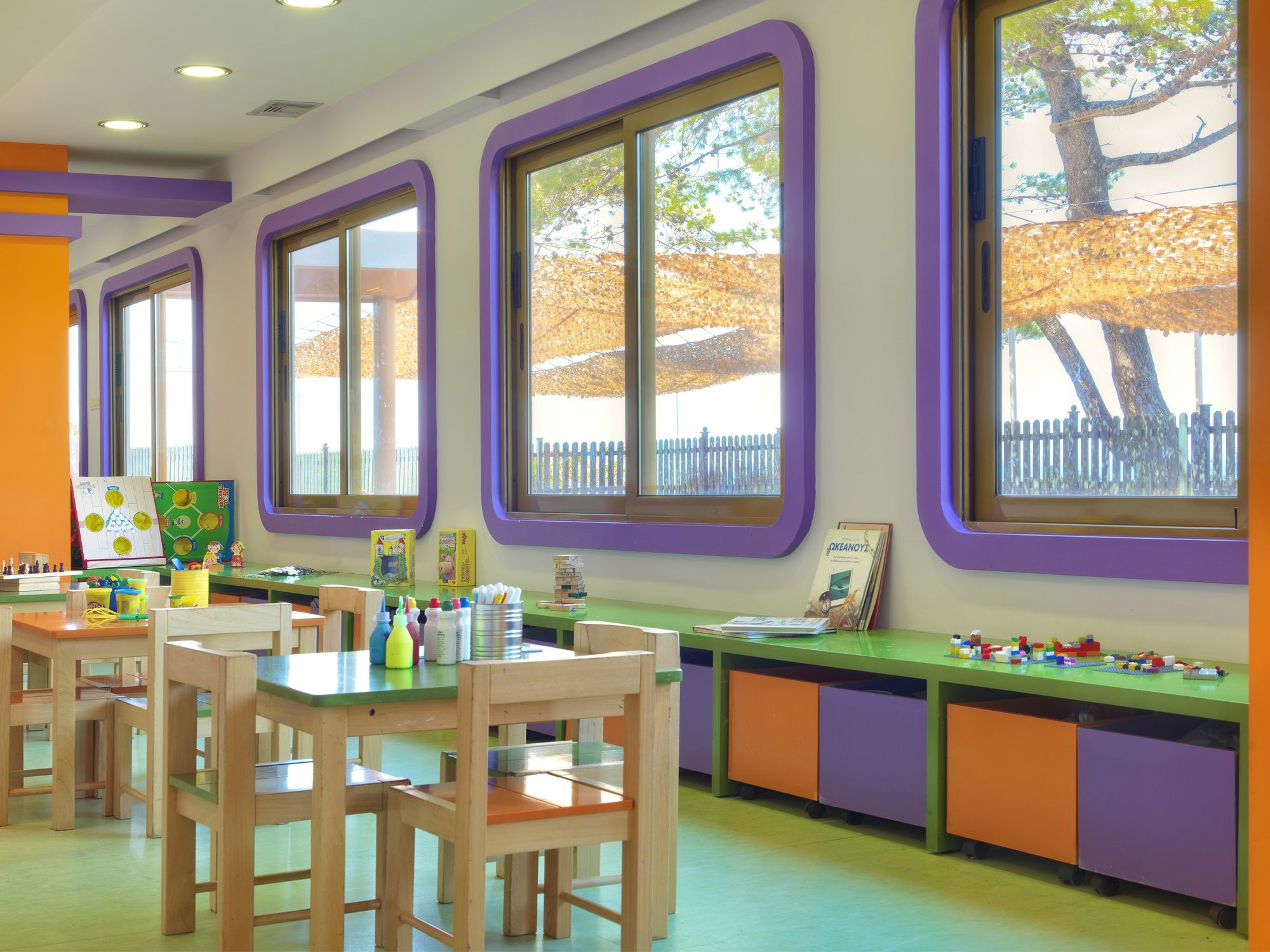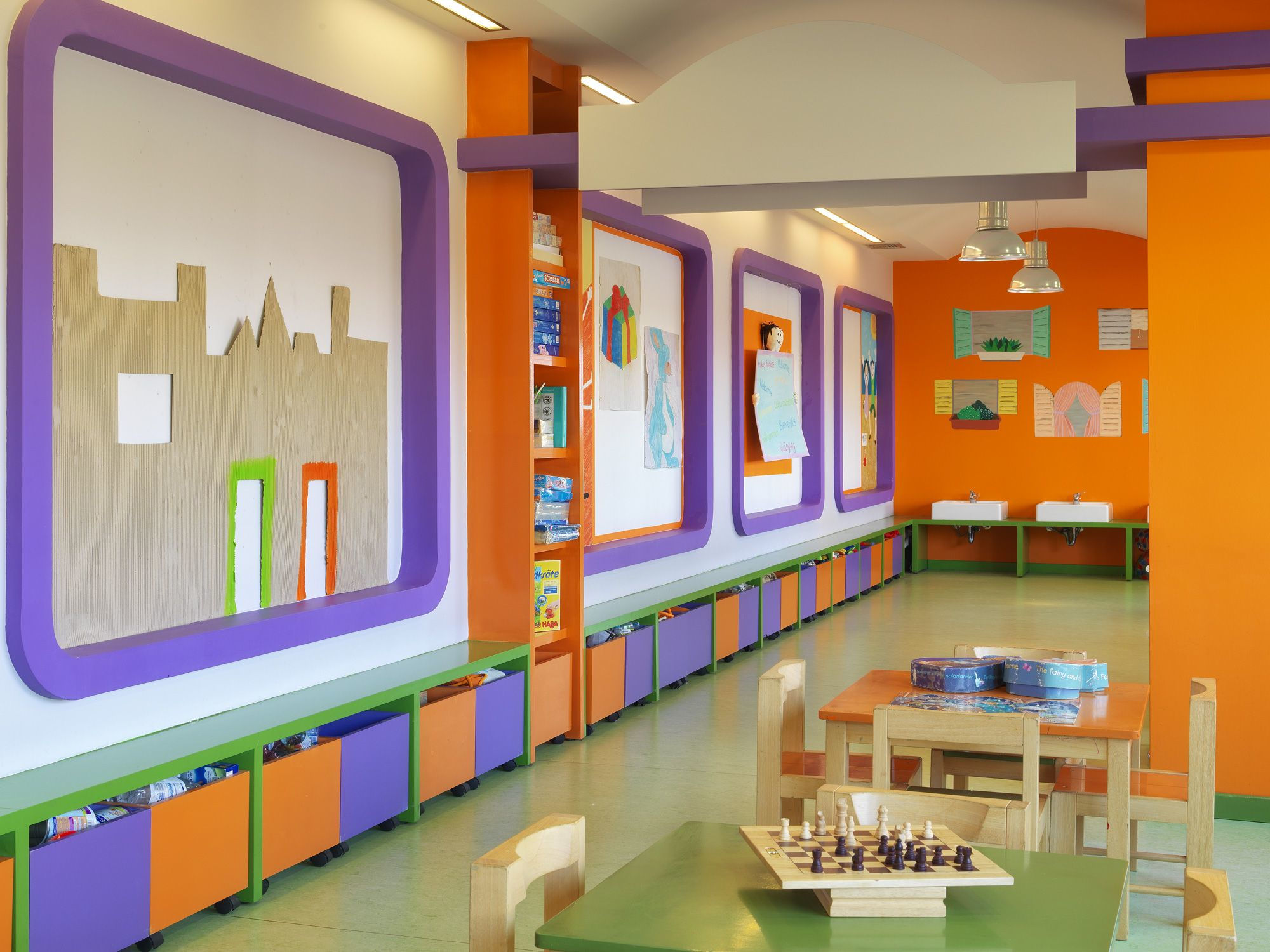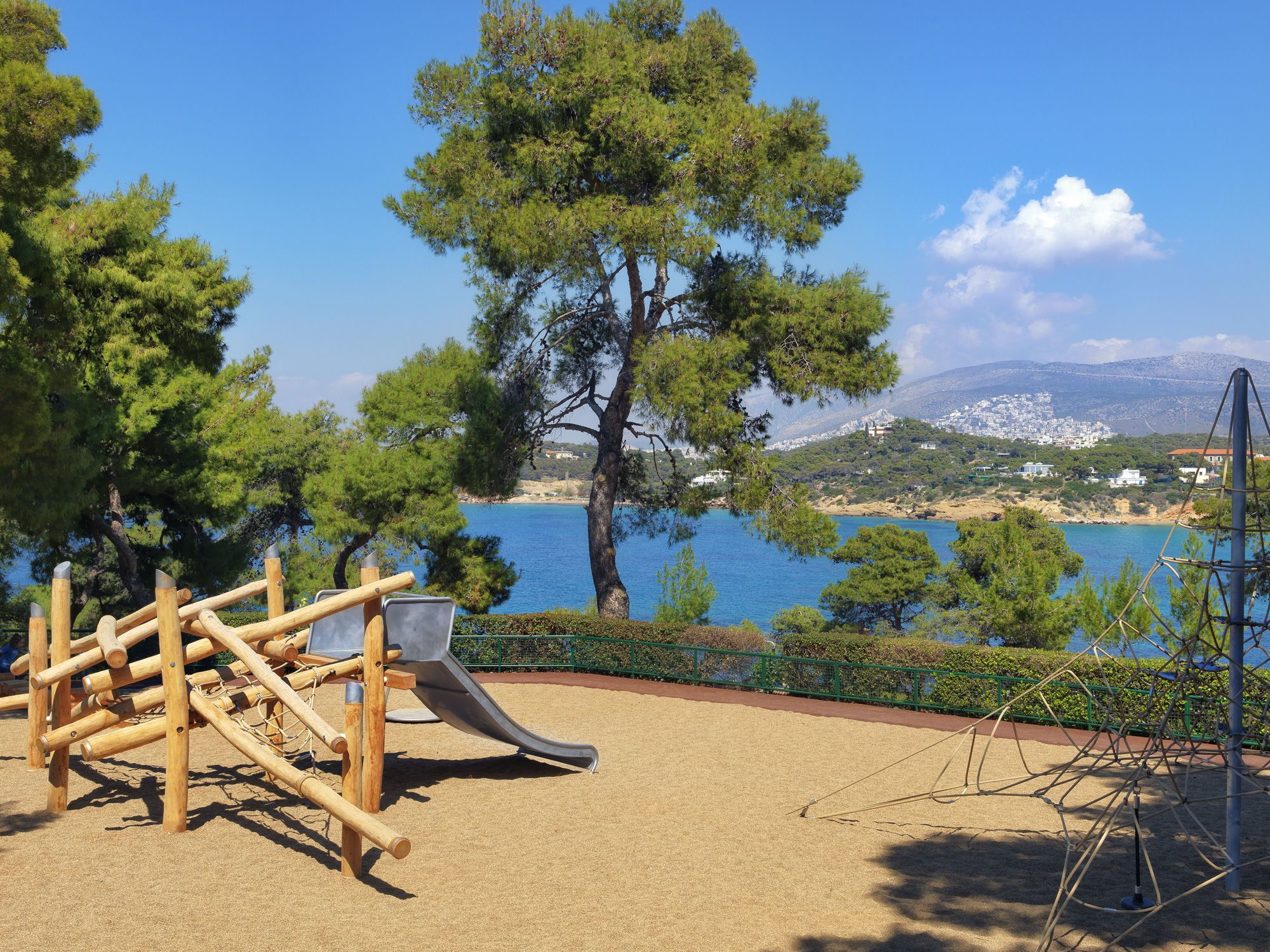 Thanks to our Kids Club
Parents can enjoy
the resort's many amenities on their own, secure in the knowledge that their children are well cared-for and having the time of their lives. We also offer plenty of opportunity for quality time together, with organized family activities that range from sports to arts and crafts.
Contact us
Westin Kids Club
Astir Palace, 40 Apollonos street
16671 Vouliagmeni
Athens, Greece
+30 210 8901528, 210 8901795